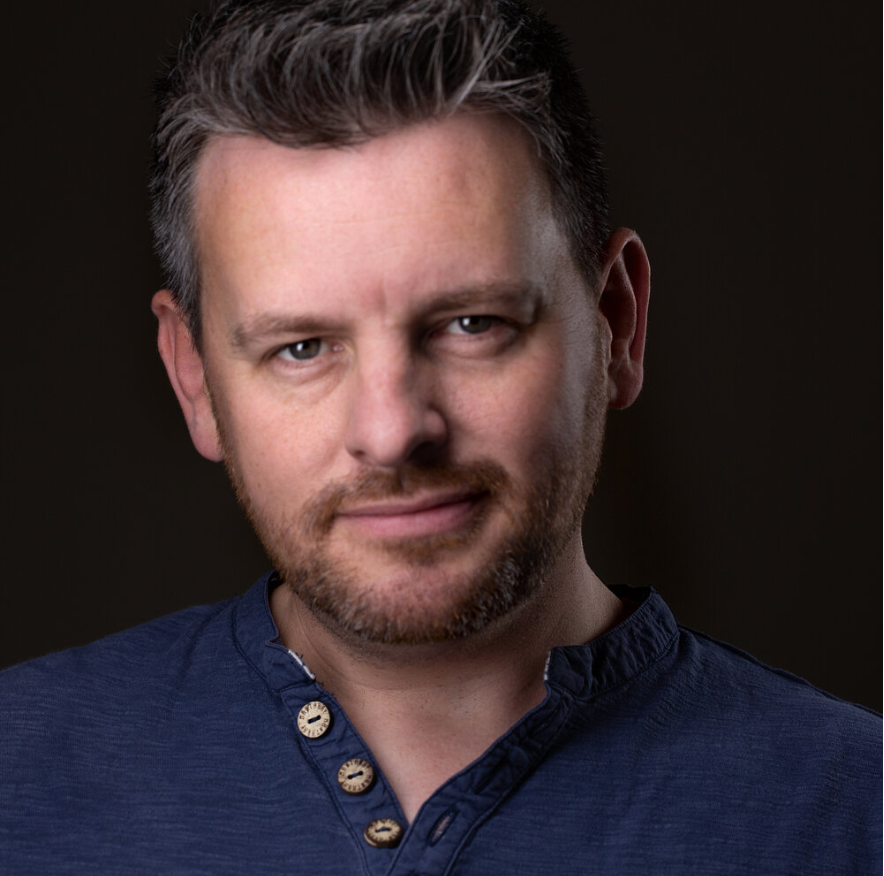 Director at John Murray
Headshots Photographer
Great concept and even better product. I am forever running out of business cards or just not having one when I need it. With the Go Digi Card. The contacts can be saved directly to your phone and best of all people interact with the things you want them to. Over 300 interactions through my card in 2 weeks. Great product & the price of a months supply of generic cards. Highly recommended!